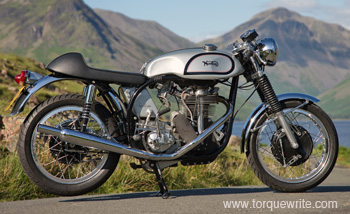 MPL Molnar Manx Road Bike
Whilst our Molnar Manxes have a fearsome reputation on the track we have found that with a bit of careful tuning of intake and exhaust systems they can be turned into an effective road bike with tons of torque and plenty of performance.
Unfortunately our racing commitments have prevented us from offering this option to our customers, until now.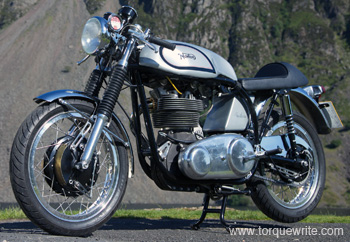 MPL Molnar Manx Road Bike
We have now teamed up with our friend, ex-racer, Steve Tonkin, who will build you a Tonkin Tornado utilising major components from Molnar Precision Limited plus a lot of custom crafted parts, like a polished alloy chaincase as well as tremendous dedication and attention to detail.
Specification varies to suit the customer with typical
price of £36,000.
Visit: http://www.stevetonkinclassics.com
or email: stevetomkin669@gmail.com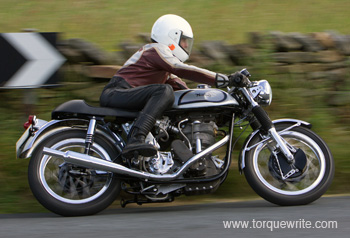 MPL Molnar Manx Road Bike
Alternatively, we can supply you with just the engine detuned for the road with reduced compression ratio, modified cam profiles and an extended crankshaft to take an alternator.